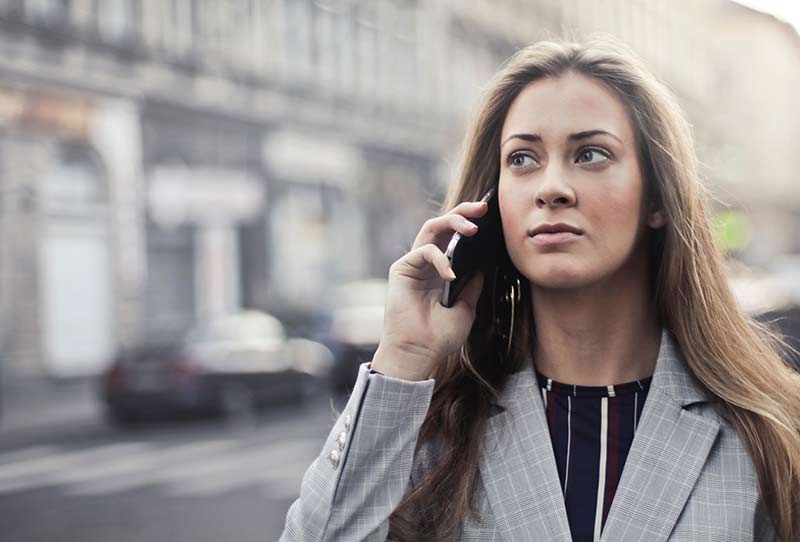 What is most important to you in a transaction of any kind? What is important to you in your employment, in your relationships, in your daily life?
When I ask a potential employee, a prospective referral partner, a possible mortgage client I generally hear the same answer, communication!
What does it mean, what is great communication?
The world is a complicated place and real estate and mortgage transactions are even more complicated than what most people must address in their daily lives. When crafting your communication strategy consider this thought process, great communication is answering the question before it gets asked.
Effective and timely communication is the bedrock of great marketing and marketing is in everything that we do in our businesses. In real estate, great communication means updating the buyers or sellers and their agents involved in the transaction before they reach out to you. This does not happen by accident. You must create a weekly schedule for updates, tell all parties the schedule and stick to it. if you are actively engaged in updates, you will naturally be answering questions before they get asked. Also, let all parties know that if something comes up between updates they will receive a special communication. Providing timely updates will also contribute to strengthening your reputation as a great agent.
Each and every one of us has a different communication style. We all simply process information in different ways. Therefore, it is important to ask your clients what their preferred method of communication is. Some consumers may hate the phone and prefer email, while some like to hear from you. In certain situations, you may have to dictate how the communication will be delivered. However just asking shows that you care about the clients in the transaction.
It is important to remain cognizant of the role we play. For our customers, we are helping facilitate one of the biggest decisions in their lives. Effective and timely communication is the glue that holds everything together, inspiring confidence and delivering on promises.