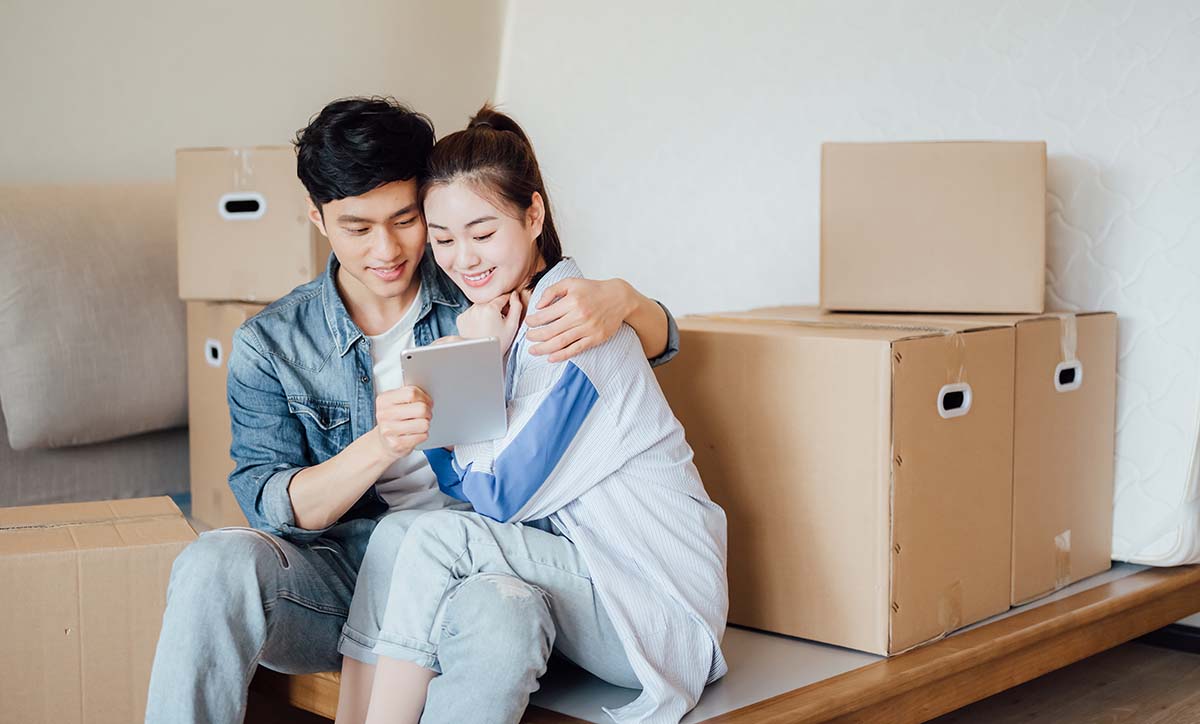 Down Payment Assistance programs help first-time homebuyers
Down Payment Assistance programs, or DPAs, help first-time homebuyers cover some of the costs associated with a down payment and upfront closing costs. When purchasing a home, you typically need to put money down equal to a percentage of the home's final sale price. This is called the down payment. Down payment amounts will vary depending on the loan program you decide to use to purchase your home, and some programs don't require a down payment at all…but most do. First-time homebuyers often find it challenging to save for a down payment which is why DPA loans, programs, and grants are so popular.
Generally, most DPA programs are for first-time homebuyers, but you may be surprised who qualifies as a first-time homebuyer. If you haven't owned a home in the last three years, most state, federal, local government, and nonprofit agencies will consider you a first-time homebuyer. So, if you owned a home before those three years but not during, you are considered a first-time homebuyer. However, you can't be a co-borrower, co-signer, or own any rental or investment property.
DPA comes available as grants, loans, and other programs. As stated above, it is typically for first-time homebuyers. It is run by several organizations, including The US Department of Housing and Urban Development (HUD), your local or state housing agency, or a nonprofit group in some cases.
Each state and program will have different eligibility requirements for their programs. Typically, eligibility is determined based on household income and credit history. Most DPA programs require that you attend a homebuyer education class focusing on the mortgage process and financial literacy. While some DPA programs may boast a 50K Down Payment Program, the award will differ by borrower and program. Some programs offer a percentage based on the property sales price, while others have a strict limit on the amount they will provide. When using a DPA grant, loan, or another offer, be sure to work with your loan officer to ensure they will accept the award for your down payment and upfront costs.
Here are some of the most frequently used DPA programs:
Grants
Grants are the most popular form of DPA because it is money that does not need to be repaid. Instead, it is categorized as a gift. When using a grant or gift, check and see that gifts can be used with the loan program you use for your purchase.
Forgivable Loans
Forgivable Loans are second mortgages you won't have to pay back if you meet the requirements of how long you must stay in your new home.
Deferred Payment Loans
Deferred Payment Loans are second mortgages with deferred payments. They are not forgiven, so you will have to pay the loan back when you move from your home or refinance.
Low-Interest Loans
Low-Interest Loans are second mortgages that you can use for your down payment, but you will often have to repay this loan in installments when making your monthly mortgage payment.
If you think DPA is for you, start researching the options in your area. First, check out state, city, and county websites. Then, talk to your loan officer for recommendations and make sure that DPA will work with the type of loan program you are considering.
What you need to qualify for DPA:
Minimum credit score
An income that meets the program requirements and ensures you can meet your financial responsibilities
The home must be in a specific state, county, or another locale
Typically, you must qualify as a first-time homebuyer
Usually, you need to attend a homebuyer class and get a certificate
There may be a requirement that you stay in the home for a certain number of years
There is a lot to consider when planning to buy your first home. The best way to start the process is to get pre-approved for a mortgage which will enable you to determine how much house you can afford and how much you will need for the down payment and upfront costs! It is possible to qualify for a mortgage with a down payment as low as 3% of the home's sales price. If you still need assistance with the down payment, you can tap into the DPA programs offered in your area.