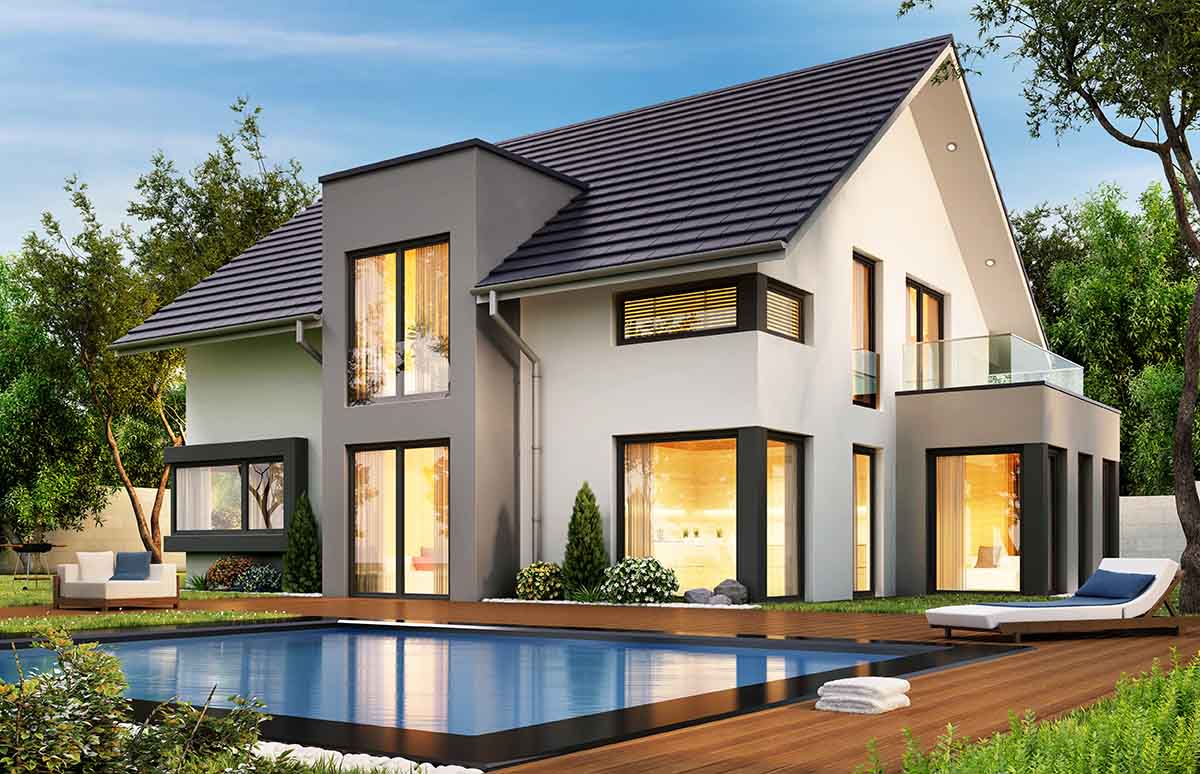 A look at pre-approvals vs. pre-qualifications for home loans
When you decide to buy a home, it's important to understand the difference between a pre-approval and a pre-qualification. For example, a pre-approval at Mortgage Equity Partners involves an underwriter evaluating your credit history,  income, and assets and issuing a loan commitment letter stating the amount of money you can borrow. This process includes verifying your financial status and ability to repay the loan. It is an in-depth examination of the documents that you provide.
On the other hand, a pre-qualification is a quick assessment of your finances based on self-reported information and an excellent first step. Still, it's not a guarantee of how much you can borrow or if you will be approved for a mortgage. Knowing the difference between these two processes will help you decide which would work better for your situation.
When purchasing a home, obtaining a pre-approval instead of a pre-qualification can have significant benefits, especially in a seller's market. First, a pre-approval demonstrates to both the realtor and the seller that you are a serious buyer with the means to make a purchase. This can give you an advantage in a competitive housing market where multiple buyers may be interested in the same property. Additionally, a pre-approval can help streamline the homebuying process by providing a clear understanding of your budget and what you can afford.
This knowledge can help you and your realtor focus on homes within your price range and prevent wasting time looking at properties that would require a larger down payment and higher monthly mortgage payments.
Overall, obtaining a pre-approval is a wise choice for anyone serious about making a home purchase and who wants to increase their chances of success. In addition, since you are providing the necessary documents for the loan application when the time comes to start your official application, you are ahead of the game.
Applying for a loan can be daunting, but understanding the necessary documents can make the process smoother.
Typically, the following documents are needed for a loan application:
Most Recent Pay Stubs (minimum of 30 days)
2 Years of W2s
Copy of Driver's License
Most Recent Bank Statement (all accounts and all pages)
Explanation of any Inquires on Credit Report (signed and dated)
Purchase Contract
Copy of Earnest Money Check once under contract
Insurance Quote (once the loan is approved)
If applicable:
Gift Letter and receipt of funds
Divorce Decree and Separation Agreement
Mortgage Statement
Most Recent Tax Statement and insurance for All Other Properties Owned
Bankruptcy Discharge and a complete list of debtors
If Self-Employed or commissioned:
2 years of Tax Returns with all schedules
2 years of business Tax Returns
2 years of 1099s or K1s and business license
Ultimately whether you get pre-approved or a pre-qualification, both show you are a serious buyer and offer insight into how much you can spend on your new home. At Mortgage Equity Partners, we recommend getting a fully underwritten pre-approval, but we will also provide a pre-qualification letter if that is your choice. If you're looking for guidance on where to begin purchasing a home, consider contacting a loan officer first to discuss which option is best for you.