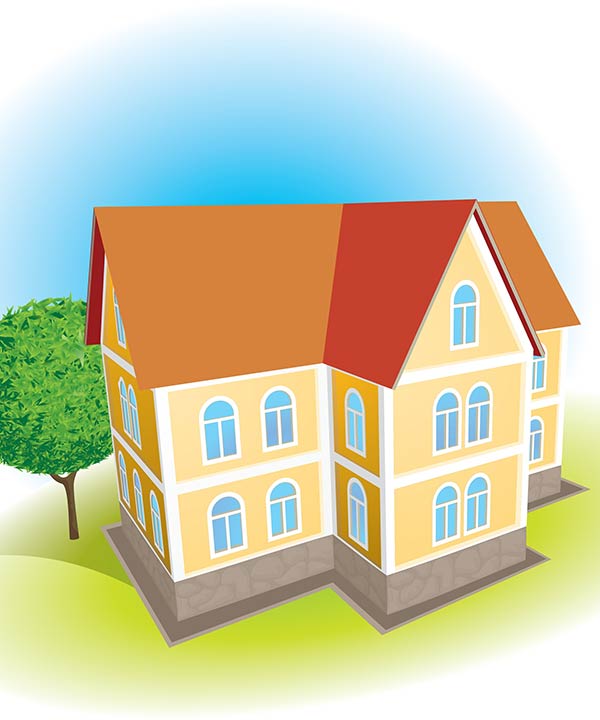 The last time we saw mortgage interest rates this low, it was 2015! While seasonal slowdowns usually hit the mortgage industry around this time, most lenders are still incredibly busy.
The Mortgage Bankers Association stated that it is refinancing that has fueled this activity. "The refinance index was up 10 percent from the previous week and was 163 percent higher than during the corresponding week in 2018. The share of applications that were for refinancing climbed back above 60 percent for the first time in more than a month, increasing from 58 percent of applications to 60.4 percent," according to an article in Mortgage News Daily. It might be time for you to jump on the bandwagon.
Home prices have gone up substantially since the housing crisis, and now with the new low rates refinancing makes sense for a lot of homeowners.
According to Black Knight, "refi-lending hit a 21-month high in July, and if the 4 percent ratio holds, there might be as much as an additional 20 to 40 percent increase."
So what does this mean to borrowers?
"Rates are at historic lows, and many homeowners are can benefit from reducing their rate or shortening their loan term," said Melissa Speer, Sales Production Manager at Mortgage Equity Partners. "There are said to be around 8 million folks eligible at this time to refinance their current mortgage."
If you are one of these lucky folks, be prepared, and the process will go smoothly!
Here are some tips to be refi-ready:
Make sure you check your credit. If you have had credit issues in the past, make sure they have been removed from your credit report or be prepared to explain them to your loan officer in advance.
Gather your documentation. Even though you may be refinancing with the same lender who did the original loan, you will still need to have copies of recent pay stubs, proof of employment for the past two years, W-2 forms, and banking statements at a minimum.
When applying for a loan, which includes a refinance, don't be careless with your credit, change jobs, or borrow money for other purchases.
Do try to enjoy the process and think about the outcome. It could be a lower rate, lower monthly payment, or maybe cash out for that dream vacation!